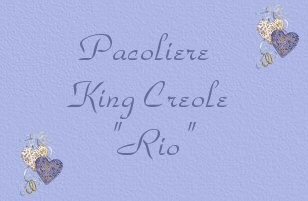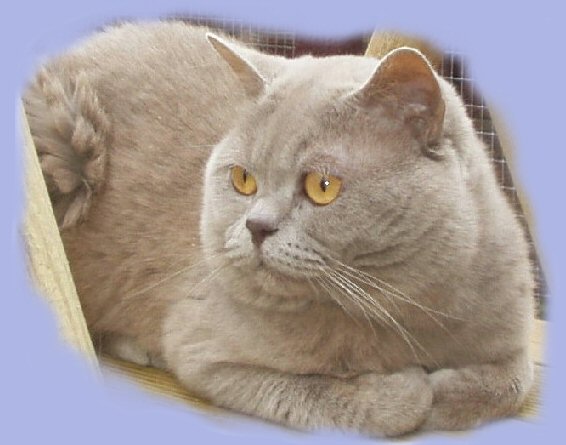 Pacoliere King Creole (Lilac-15c)
"Rio"
Blood Group B
Sire: Pacoliere Boogy Wonderland 2 CC's
Dam: Gargantua Princess Isis 1 CC
Rio is a big chunky boy, a real heavyweight with a lovely clear and pale coat. Fabulous eye colour and a very loving and extremely gentle nature.
"Rio is now neutered"


"Outside"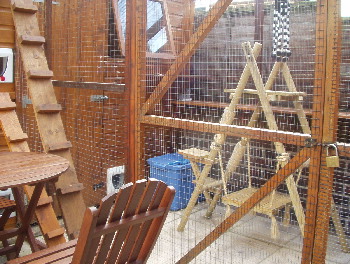 Rio's outside pen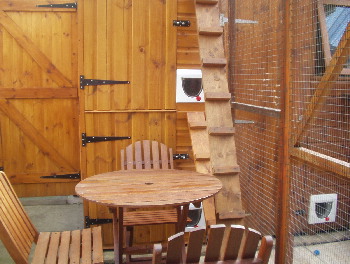 Girls upstairs - downstairs double pen, next to Rio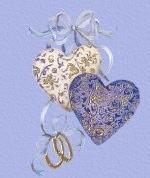 "All right," said the cat, and this time it vanished quite slowly,
beginning with the end of the tail and ending with the grin,
which remained some time after the rest of it had gone.
Lewis Carroll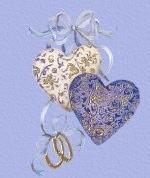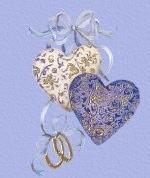 Website ęcopyright to Sue Wood Sutillian British Shorthairs all rights reserved
Website Designed by Debbie Walton