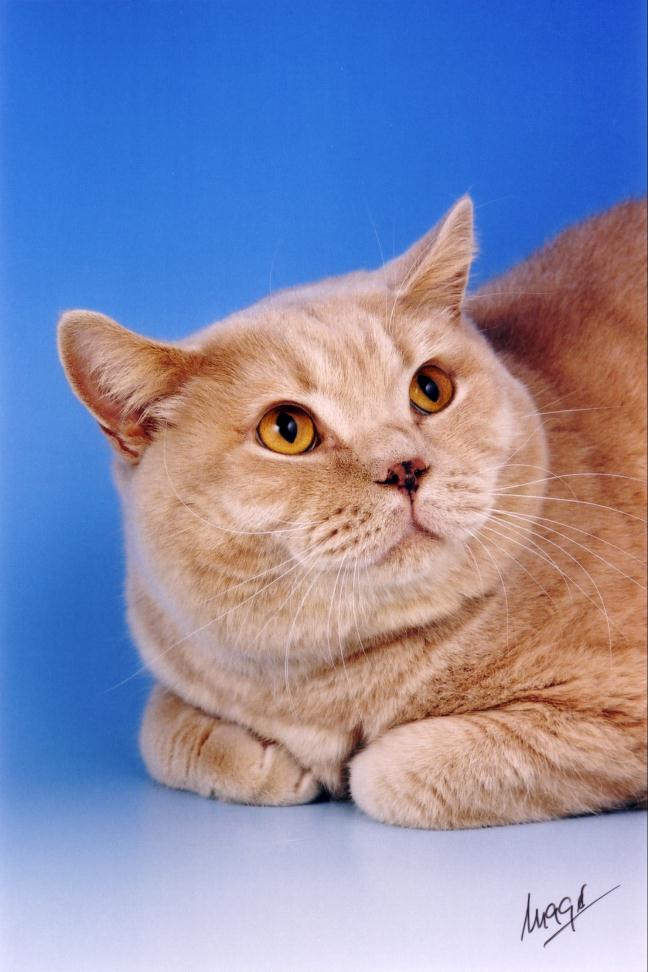 Grand Premier Sutillian Mista Jinks 17 (1UK CC)
Owner Angela Parrish
Sadly died on 26th June 2007
He was a wonderful boy who did Angela proud at the shows.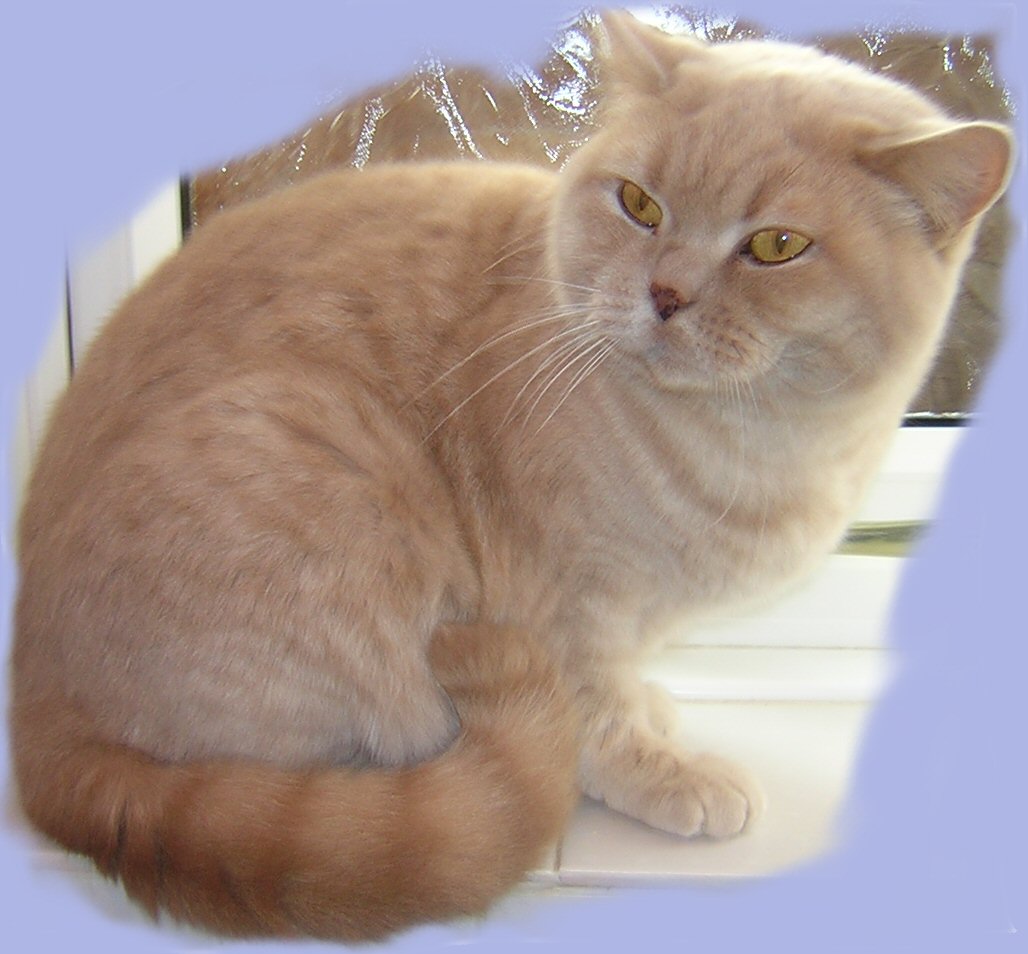 Champion Sutillian Luby Loo 17 (2 Grand CC)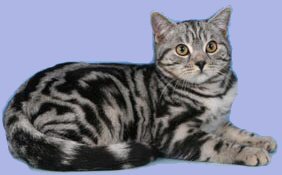 Champion Sutillian Silver Mordicus
I am delighted that Sutillian Silver Mordicus is now Champion
He won in three straight shows.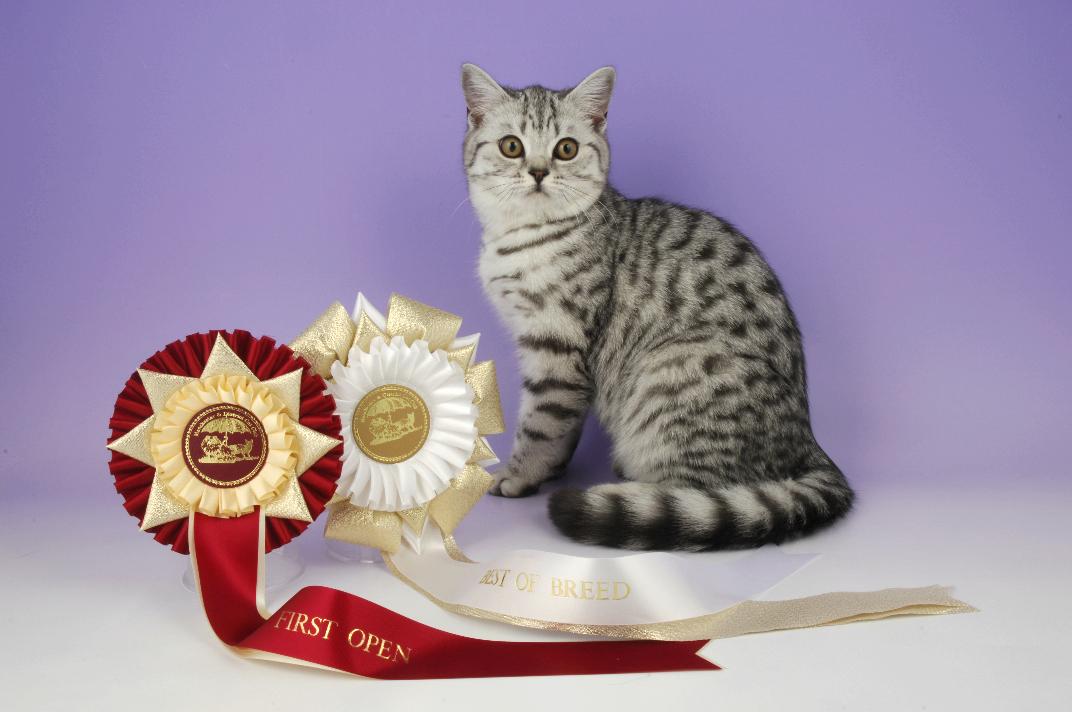 Sutillian Silver Purkiss
"Tilly"
Great news from her owner Sarah Davison
Tilly won at the Manchester & District Cat Club on Saturday 5th May 2007
1st in the Open Class and Best of Breed
2 - first and a 2nd in her 3 Side Classes
Well Done Tilly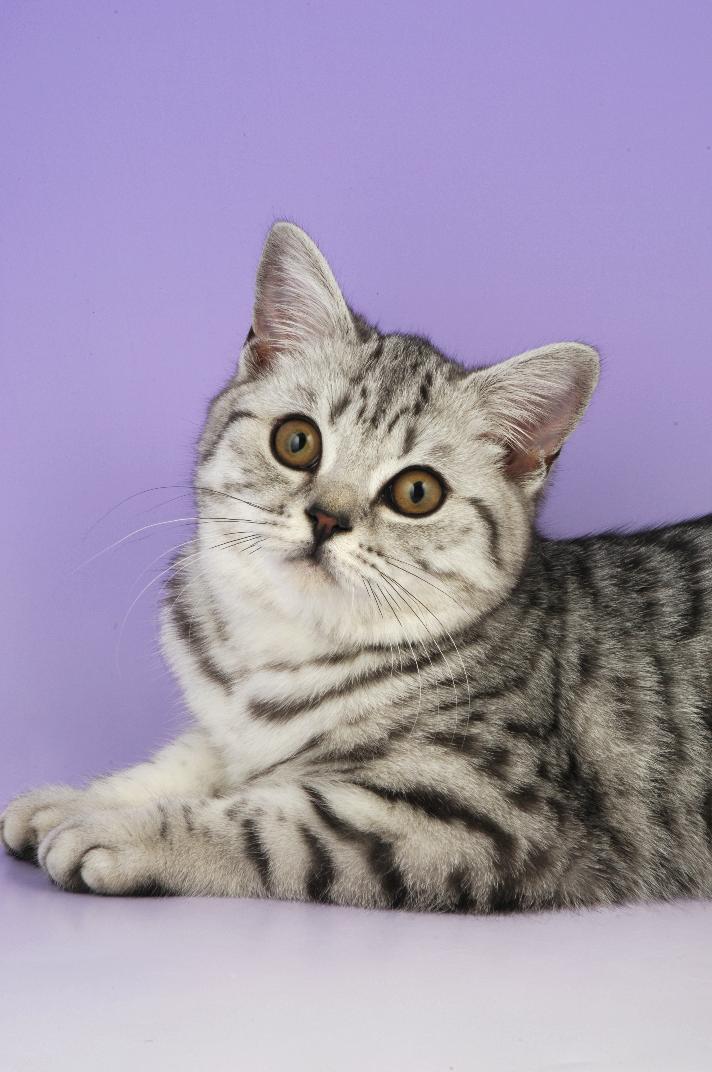 Also Titles Attained With Other Cats Sired By My Stud Boy.
Champion Larnikat Mels Bailey (17)
Champion Pardilleo Minniethemoocha (16)

The owl and the pussy-cat went to sea in a beautiful pea-green boat,
they took some honey, and plenty of money, wrapped up in a five-pound note.
The owl looked up to the stars above, and sang to a small guitar,
"O Lovely Pussy! O Pussy, my love, what a beautiful pussy you are,
You are, You are!
What a beautiful pussy you are!"
Edward Lear


Website ©copyright to Sue Wood Sutillian British Shorthairs all rights reserved
Website Designed by Debbie Walton