Goodbye Angels
"Matilda"
My best little friend right up to the end, I miss you more than words can say each and every day, I miss your gentle touch, oh so very much!
Please don't ever forget me.
Died 1997 aged 8 years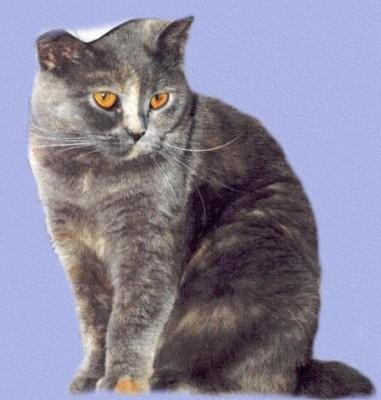 "Annie"
I held my angel so close, my heart just shattered when she passed away, "Annie" my beautiful cream girl, she was my princess, vivacious, a super star who stole my heart away.
I will love and remember you always.
Sleep well my sweet angel
Died 23rd September 2003 aged 8 years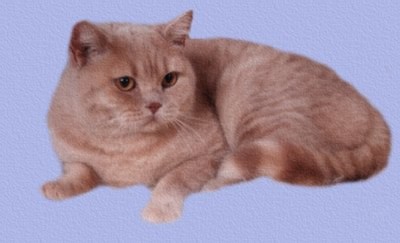 "Tilly"
My darling "Tilly", you were taken from me to soon, I wanted more time with you but I had to say goodbye.
God bless you my sweetheart, I will miss you always.
Died 7th July 2004 aged 2 years.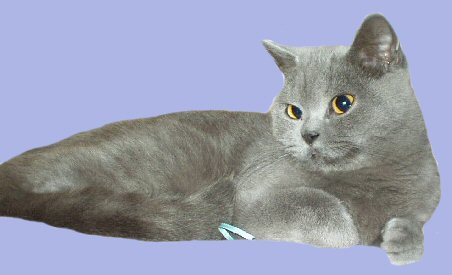 "Heidi"
In June 2009 Beautiful Heidi died after a short illness
She was deeply loved, and will be greatly missed by Susan & Billy.
Heidi was a great cat and a good friend.
Perhaps the best anyone could ever hope to have.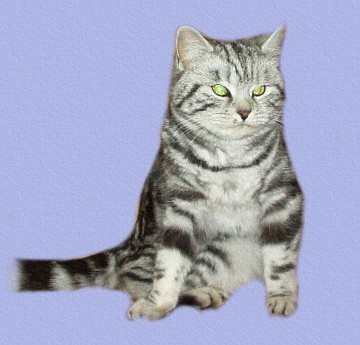 "Esme"
In November 2009 my beautiful girl Esme died from cancer.
She was the most affectionate cat I have ever had, and I will miss
her always, such a wonderful friend.
God Bless You Sweetheart.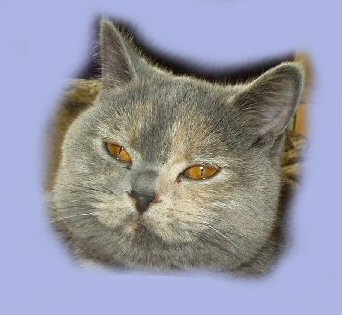 I Only Wanted You
They say memories are golden well maybe that is true.
I never wanted memories, I only wanted you.
A million times I needed you, a million times I cried.
If love alone could have saved you, you never would have died.
In life I loved you dearly, In death I love you still.
In my heart you hold a place no one could ever fill.
If tears could build a stairway and heartache make a lane,
I'd walk the path to heaven and bring you back again.
Our family chain is broken, and nothing seems the same.
But as god calls us one by one, the chain will link again.
Author unknown

Come, lovely cat, and rest upon my heart,
And let my gaze dive in the cold,
Live pools of thine enchanted eyes that dart
Metallic rays of green and gold.
Charles Baudelaire


Website ©copyright to Sue Wood Sutillian British Shorthairs all rights reserved