All of my Kittens are born and raised indoors, litter trained and ready to leave me at 13 weeks old. Vaccinated against flu, enteritis and leukaemia, giving protection for one year, but still need an annual booster vaccination. They come with a four week Insurance Voucher, four generation pedigree and GCCF Registration Certificate.
When the kittens leave for there new home they are given two kitten packs.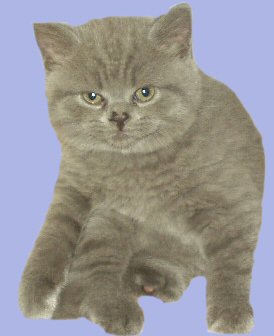 2004 Kitten ( The image of his dad Rio )
British cats are heavy and well boned so good feeding is essential to aid development and variety is a key to maintaining a good appetite.

British kittens are particularly irresistible and pretty.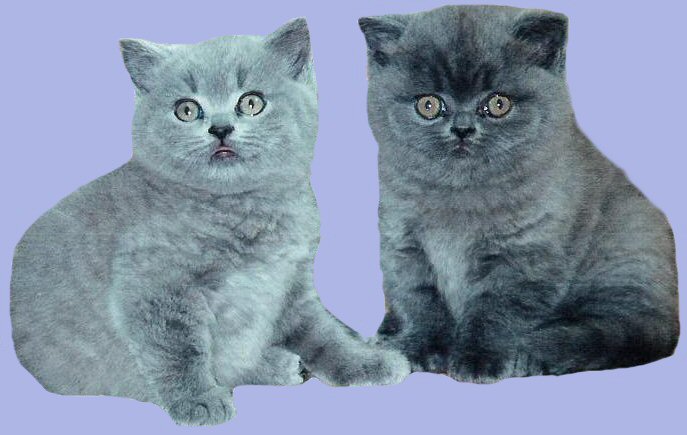 The British are an undemanding, delightful cat, extremely good natured, intelligent and affectionate, that has endeared countless fond owners.
I personally adore the British Cream, very alert with a curious nature.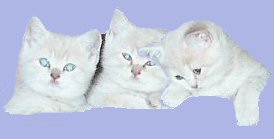 The Black and Silver Spotted British Shorthair good natured, affable and affectionate
The Black Silver Classic Tabby British Shorthair Kitten probably the most popular variety of tabby, a good natured and intelligent cat.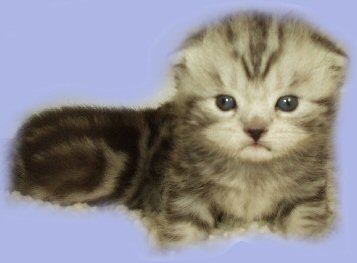 Click on the Nursery Page for kittens available

My kittens look at me like little angels- and always
after doing something especially devilish.
Jamie Ann Hunt


Email me -sutillianbritish@virginmedia.com

Website ęcopyright to Sue Wood Sutillian British Shorthairs all rights reserved