Hello I'm Sue
Welcome to the Sutillian British Shorthairs Home Page.
Specialising in British Blue, Cream, Blue-Cream, Silver Tabby, Silver Spotties
and Colourpoint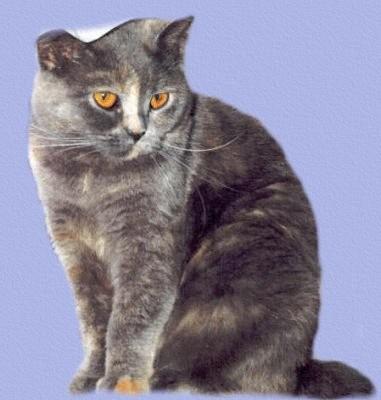 Hope you enjoy looking around, please leave any messages in my guestbook or email me by clicking on the link below.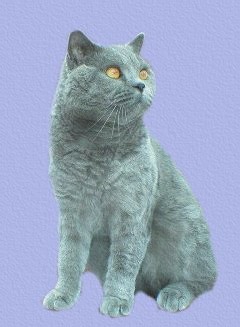 I first started breeding British Shorthair Cats in 1989 with two cats, Jindivik Mingled Melisande (Matilda) a British Blue-Cream who sadly died in 1997 aged 8 years, and Jindivik Pennyroyal (Hannah) a British Blue who sadly died in 2004 aged 15 years. I obtained my first two cats from Iris Burgess a well known breeder from Nottingham now retired.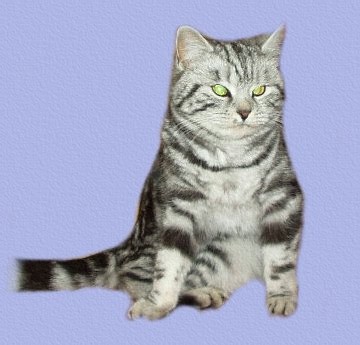 Also I would like to thank Anne Taylor "Cheltiki" for all her help and support she has given me over many years, she is a wonderful friend
If you would like to see the cat family and kittens use the links above to navigate through the site.

The Cat of Cats
I am the cat of cats, I am the everlasting cat!
Cunning and old, and sleek as jam,
The everlasting cat!
I hunt the vermin in the night -
The everlasting cat!
For I see best without the light -
The everlasting cat!
William Brighty Rands
Email me - sutillianbritish@viginmedia.com
Website ©copyright to Sue Wood Sutillian British Shorthairs all rights reserved