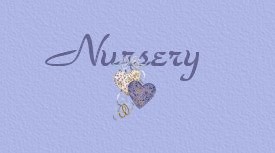 The Sutillian 'Nursery'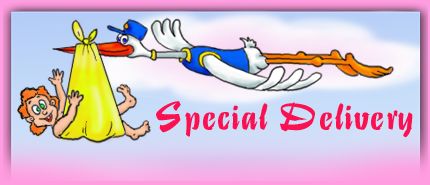 Kittens like these are available this year
If you are interested in a kitten please contact me by email.
Email link at the bottom of this page.

British Blue Kittens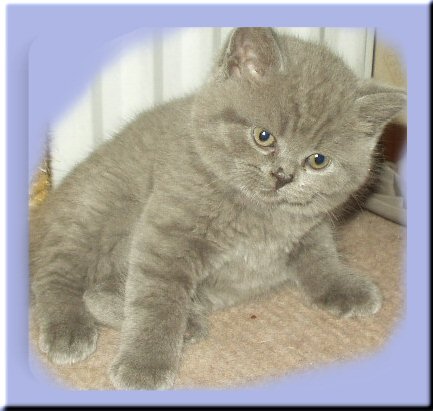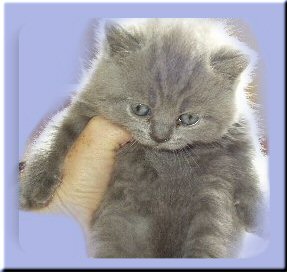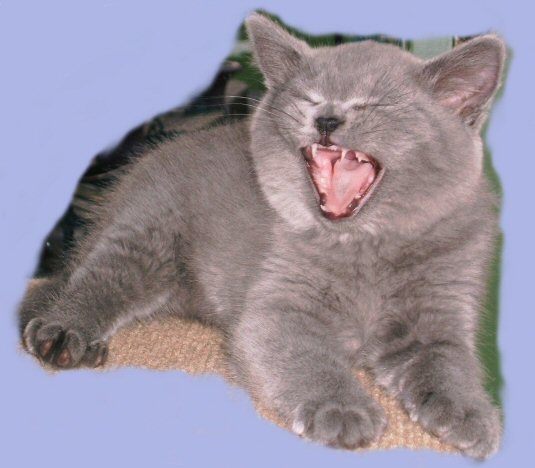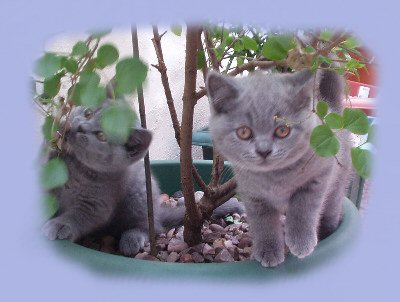 British Blue and White Bi-Coloured Kittens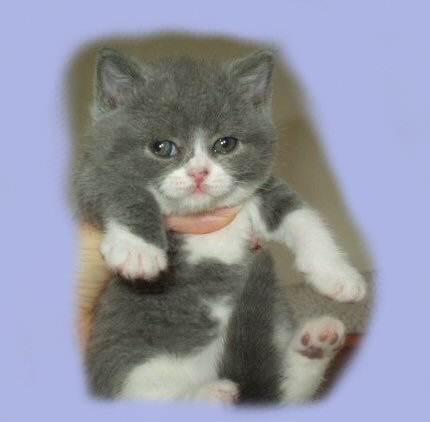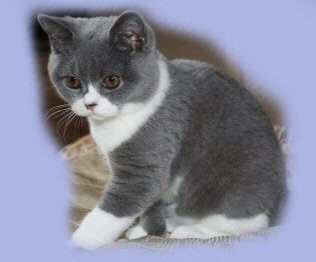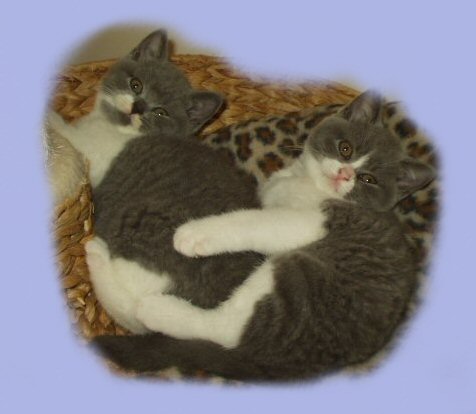 British Silver and Black Spottie and Tabby Kittens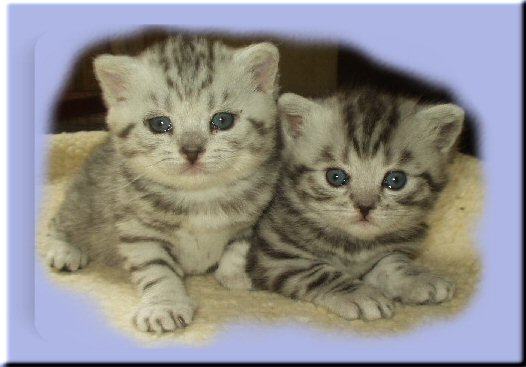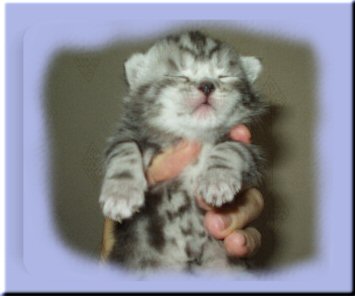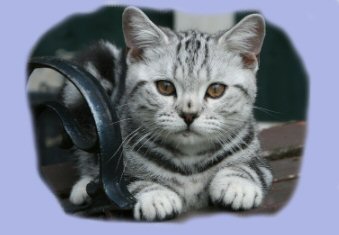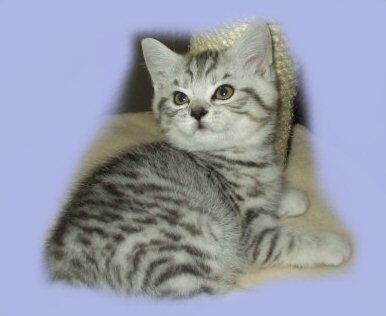 British Colourpoint Kittens
Blue, Chocolate, Lilac.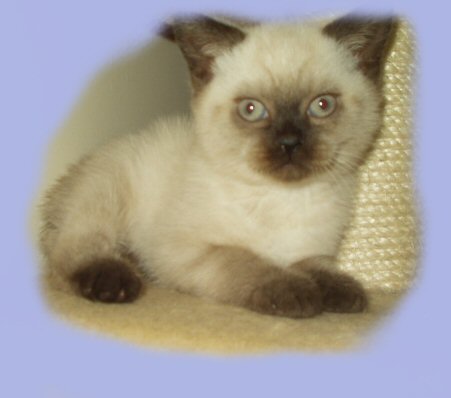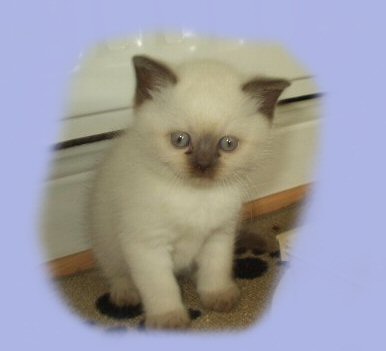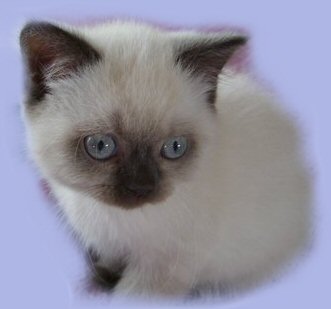 British Variants (Semi Longhair)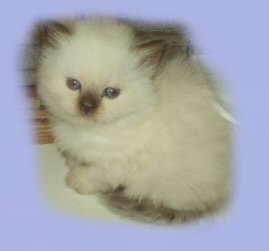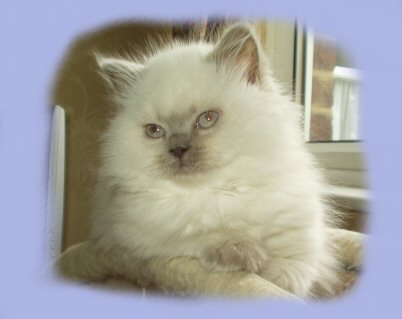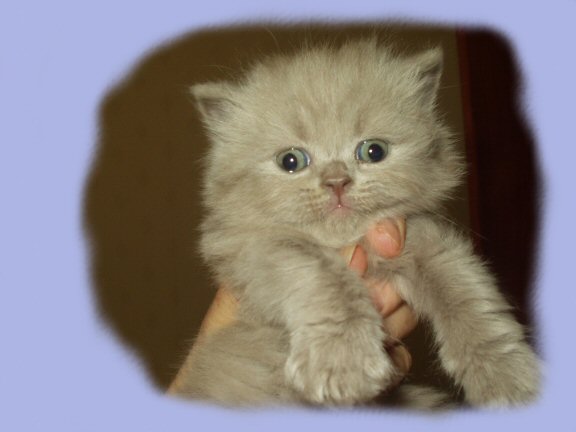 All Kittens Are Fully Vaccinated for Flu, Enteritis and Leukaemia.
4 Weeks Insurance with Petplan.
Registered with GCCF.
4 Generations Pedigree.
Wormed and a Health Check by the vet before leaving.
I do sometimes have older cats available for re-homing,
All enquiries welcome

No matter how much the cats fight,
there always seem to be plenty of kittens.
Abraham Lincoln
Website © copyright to Sue Wood Sutillian British Shorthairs
all rights reserved